Hello
Welcome to Slightly Insane! You are currently not logged in, so some parts of the forum are partially hidden. Join us to get access to the community and all of our members-only content, including ProBoards themes, codes, graphic design resources, and more!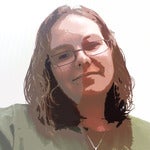 Just ughhhh http://youtube.com/amandazimmervlog
We'll burn that bridge when we come to it.